If you are reading this, you want to make money online, work on your own schedule, and live a life free from a 9-5 job.
That is the sole purpose of becoming a solopreneur.
When I quit my 9-5 job over 6 years ago, I vowed to do whatever I needed to, to get out of that life.
I was tired of the early mornings.
I was tired of the long, pointless meetings.
I was tired of working harder and getting paid the same.
Most of all, I was tired of being stuck in the same office or cubicle, for MOST OF MY LIFE.
If you are like me, you want to live your life on your own terms, and build something that will reward you the harder you work.
I started numerous other businesses over the past 15 years and most of them failed.
It wasn't until I learned the skills and the information that I am going to show you in this course, that was able to start generating real money online.
In this course, I am going to show you how to get started becoming a solopreneur and start your first successful solo business online.
Whether you are looking to do web design, social media marketing, sell products, be a consultant, SEO, or build online courses, I will show you how to get started and be successful.
Just click ENROLL NOW and I'll see you on the inside.
Course Curriculum
Available in days

days after you enroll

Solopreneurship 101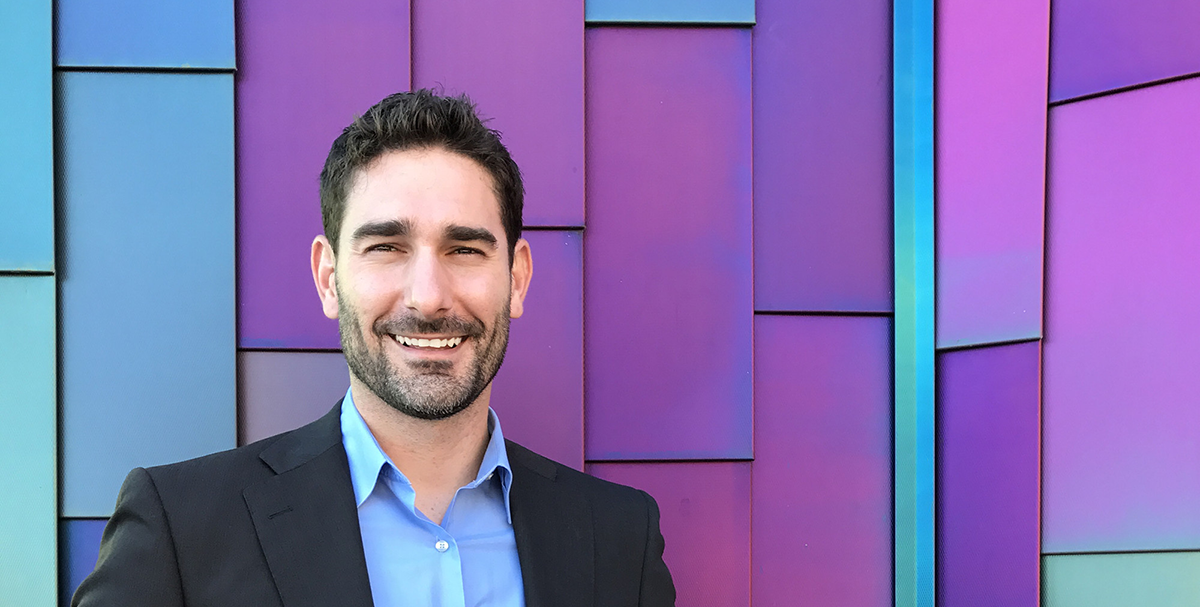 Hey there, My name is Tyler Horvath, founder of Solopreneur Institute.
I have built and sold multiple 7 figure businesses and work in the comfort of my own home! Be sure to follow me on social media if you want to see my story and learn how to create online businesses that generate profit.