What is the Solopreneur Institute™?
Have you ever dreamed of being able to work from anywhere in the world that has an internet connection?
The Solopreneur Institute teaches you everything you need to know to start and run a successful one-person businesses with no w-2 employees.
That means you will have the freedom to travel, work from wherever you want and enjoy your life on your own terms.
The key to making money online is learning high income skills that are relevant to make money online today.
In these courses, we will teach you how to do high-income skills like WordPress, Affiliate Marketing, SEO, Facebook Advertising, Social Media Marketing and more.
Check out our in-depth courses below and take control of your income now!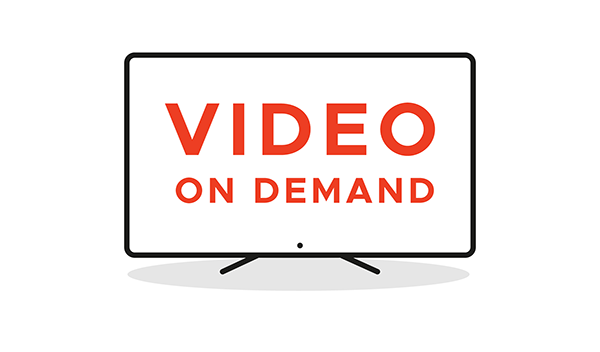 Whether you are starting a full-blown solo business or just a side hustle, you can watch all of our content on demand from our secure online portal.
Learn high-income skills that allow you to make a great living online, from anywhere with an internet connection. Stop trying to save money and start making more money.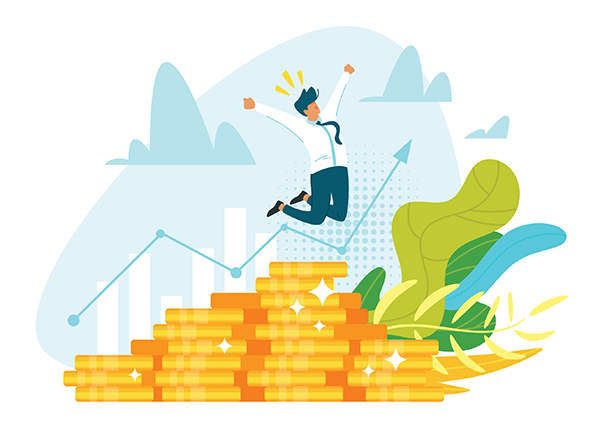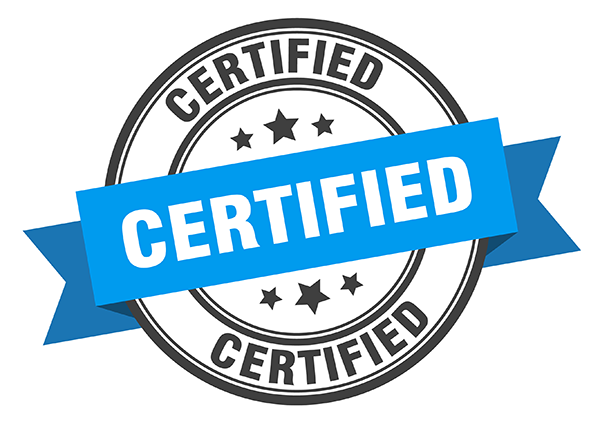 When you complete this course, you will receive a Solopreneur Institute Certification of completion. Not only that, but you will have the knowledge to start your solo business.